Are you an artist or represent an arts venue, organization or business that supports the arts? GET LINKED and and let us help promote you!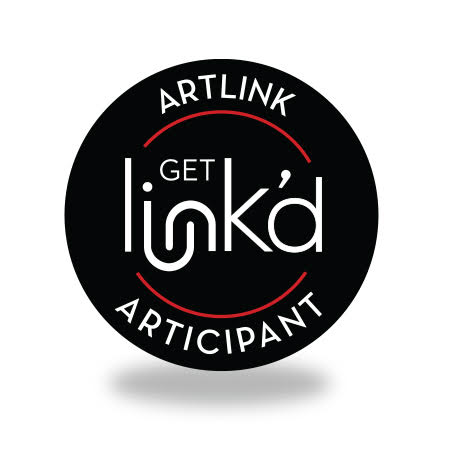 All Articipants are invited to promote events on our real-time calendar.
All Articipants receive notices of opportunities to submit to or share, including: calls for artists, commissions & education opportunities
Artists receive a profile on ArtistsAZ.com, a statewide artist directory.
All are part of our fast-growing social media channels.
Registration is now open for Artist Articipants:
(registration for other categories coming soon)