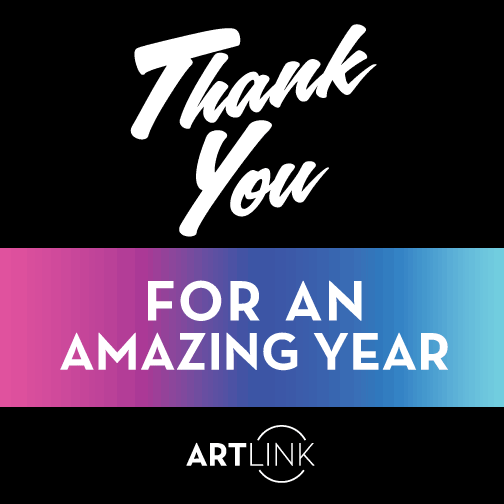 Thank you to those who were able to join us for the Annual Community Meeting on Monday, June 27, 2022.
We were excited to share information about an amazing year for the organization and look ahead to a year of continued service to the arts and culture community.
If you were unable to attend, we invite you to view a recording of the meeting that covered a range of topics, including the Articipation, Art Detour, Art d'Core Gala, Juried Exhibition, Calls to Artists, and the many partners that make these and other programs and events possible.